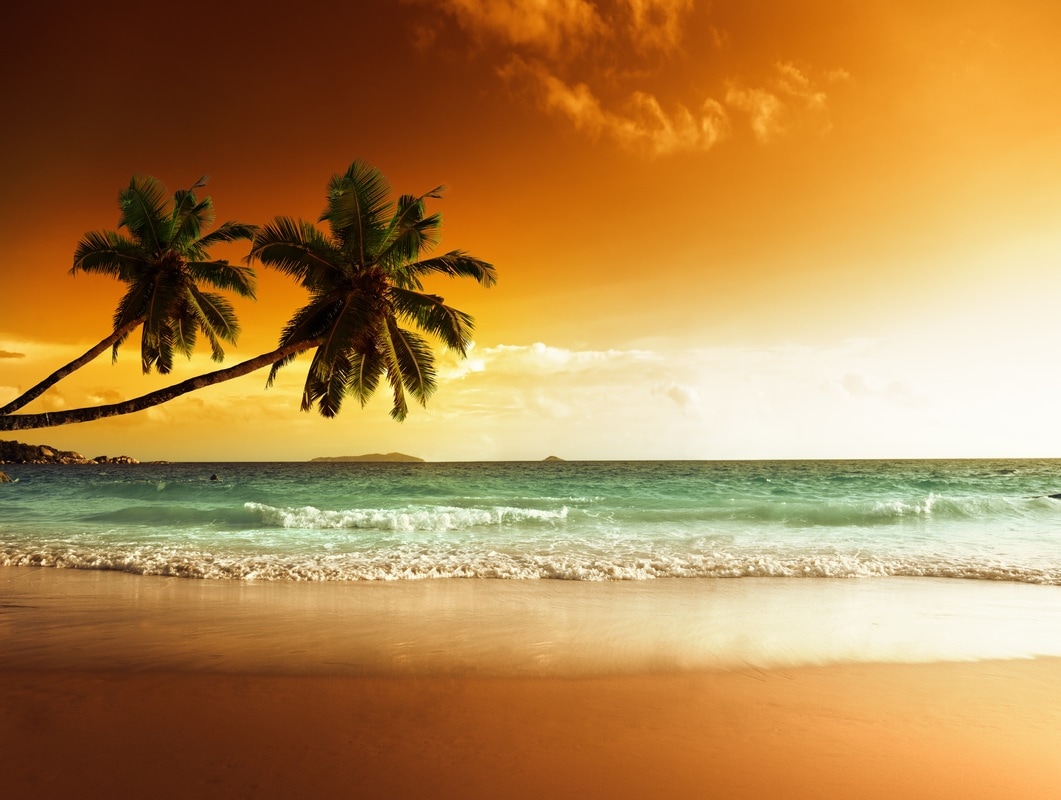 Online Privacy
The statement of our policy to respect our customers' right to privacy online. We hold your
detailed customer information in confidence.

Personal Information
Privacy
We will take all appropriate steps to keep your personal information
confidential. Those steps include limiting access to customer information
databases, communicating this policy statement to all our employees and
establishing and enforcing penalties for violating this statement.

We will not sell, rent, or give away our customers' personal information to other
companies for use in selling others' products or services. When we do contract
with another company to market or advertise products or services for us, we
will insist on binding agreements from those companies protecting our customer
information. We will vigorously enforce all privacy agreements we have with
other companies.

We gather personal information from our customers so we
can better develop our relationship with those customers. Occasionally, we seek
customer comments on our products and services. These comments allow us to
determine which products and services our customers should be made aware of
based on their specific needs.

We will communicate with customers via
e-mail or other online delivery devices only if the customer agrees to receive
those communications. Customers, who believe they are receiving our
communications in error or no longer desire to receive them, should inform us
and we will remove those customers' names from our mailing lists. We will be
judicious in the use of e-mail and paper mail to communicate with customers. We
will, at all times, put ourselves in the place of the recipients of our mail
and treat our customers as we ourselves would like to be treated.


Shipping
We at Sunset Spices and Specialties want your online experience to be enjoyable, simple and
successful. To that end, we have created an ordering, shipping and payment
process to make your life easy.
​At the present time we only ship to the continental United States.

We accept Paypal.


Shipping And Handling Options

UPS Ground

Please let us know if you have any questions or concerns by contacting us at Ph: 239-431-5143

Return PolicyYou
You may return any item to Sunset Spices and Specialties within 30 days of delivery for a
full refund. We guarantee all of our products to meet or exceed your
expectations.